Mr. Dr. Syed Sameer Raza
President – R R Foundation
Chairman – Noble School Management Committee
International Entrepreneur
Contact No.: 08155 – 289203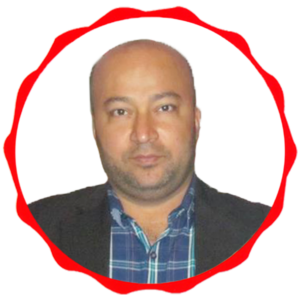 Dear Parents,
We are delighted to welcome you to our noble institution. This institution has developed and fine tuned a life-long learning process that has been envied and benchmarked across the district since a decade.
Yet, in today's world, no institution of repute and quality can afford to sit on its laurels. So, a decisive shift is being engineered that will help the district's best school gain a regional reputation, and go where no school from rural India has ever gone.
In the next five years, therefore, the focus will to be on academic excellence. This will help students get best results and get into the best courses in higher education. Initiatives are also being put in place that will allow students to fit into a rapidly changing world. At the same time, the school's big strengths are further developed to achieve desired outcomes.
With all good wishes,
Dr. Syed Sameer Raza