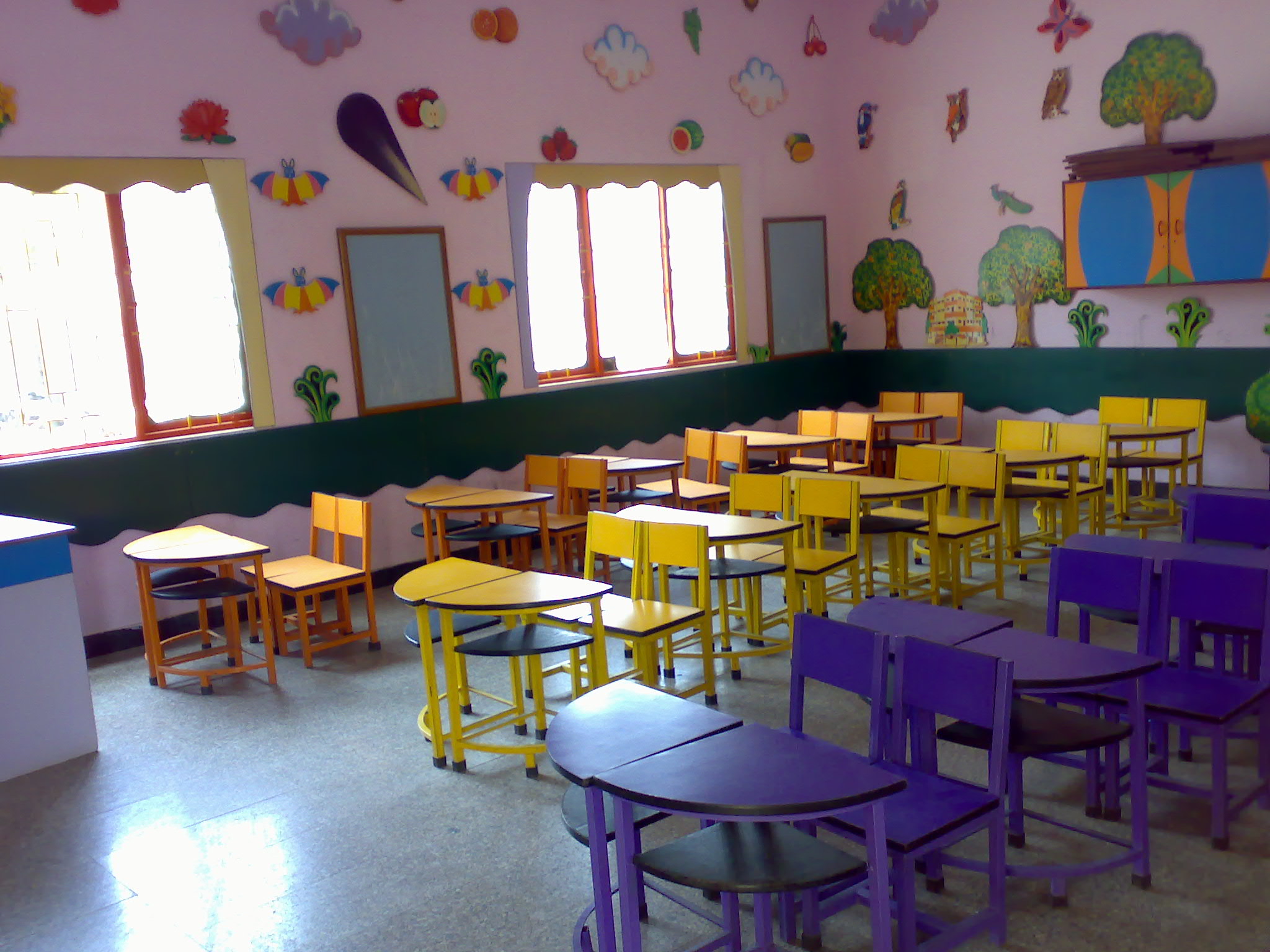 Classrooms : Noble School has standard sized, bright lighted, cross ventilated classrooms with tailor-made well designed suitable furniture to all the age group of the students.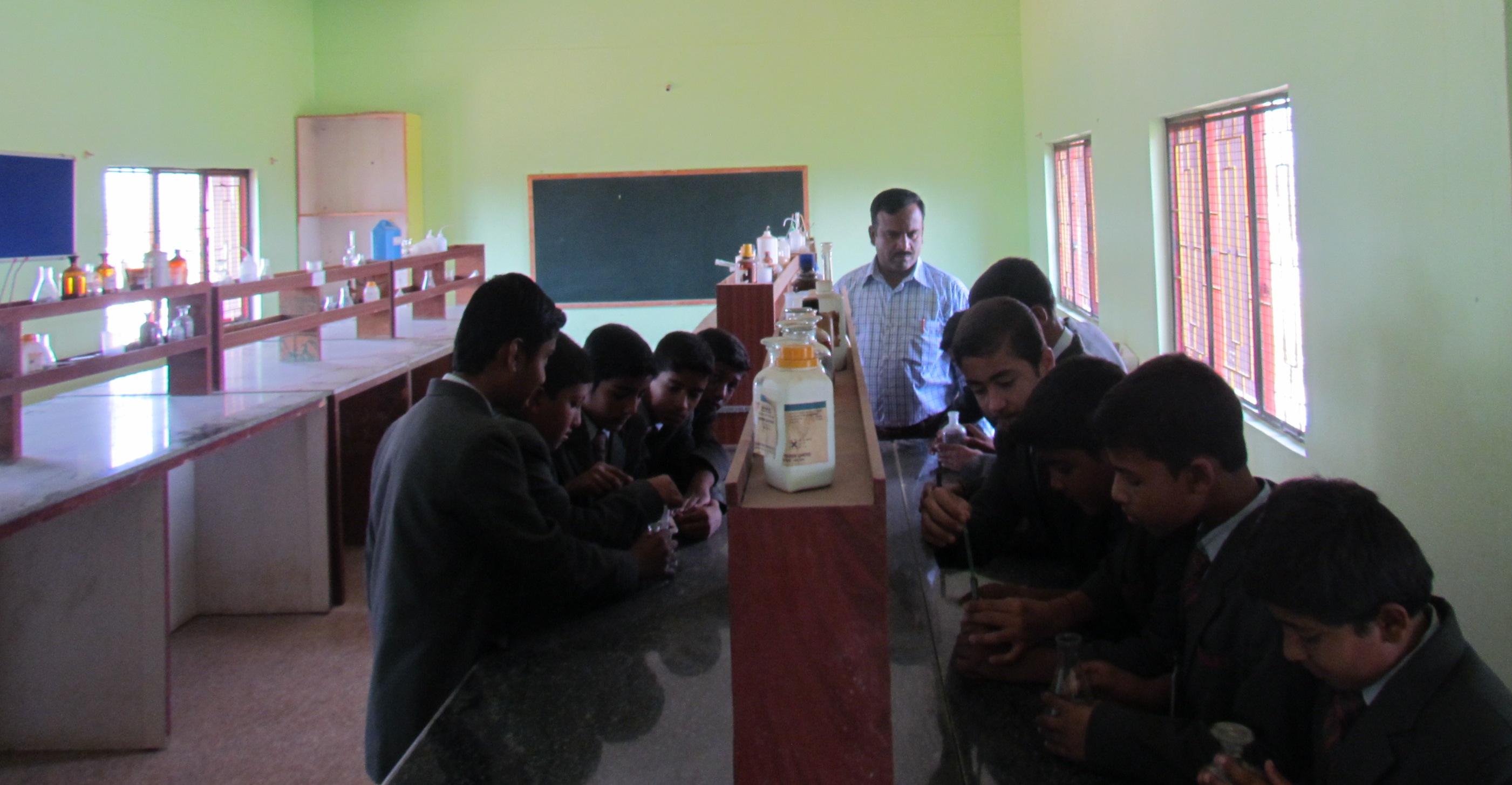 Science Labs :Pursuit of science is enriching and fulfilling to develop rational thinking, therefore Noble School has fully equipped two Composite Science Laboratory to undertake simple to sophisticated scientific experiments.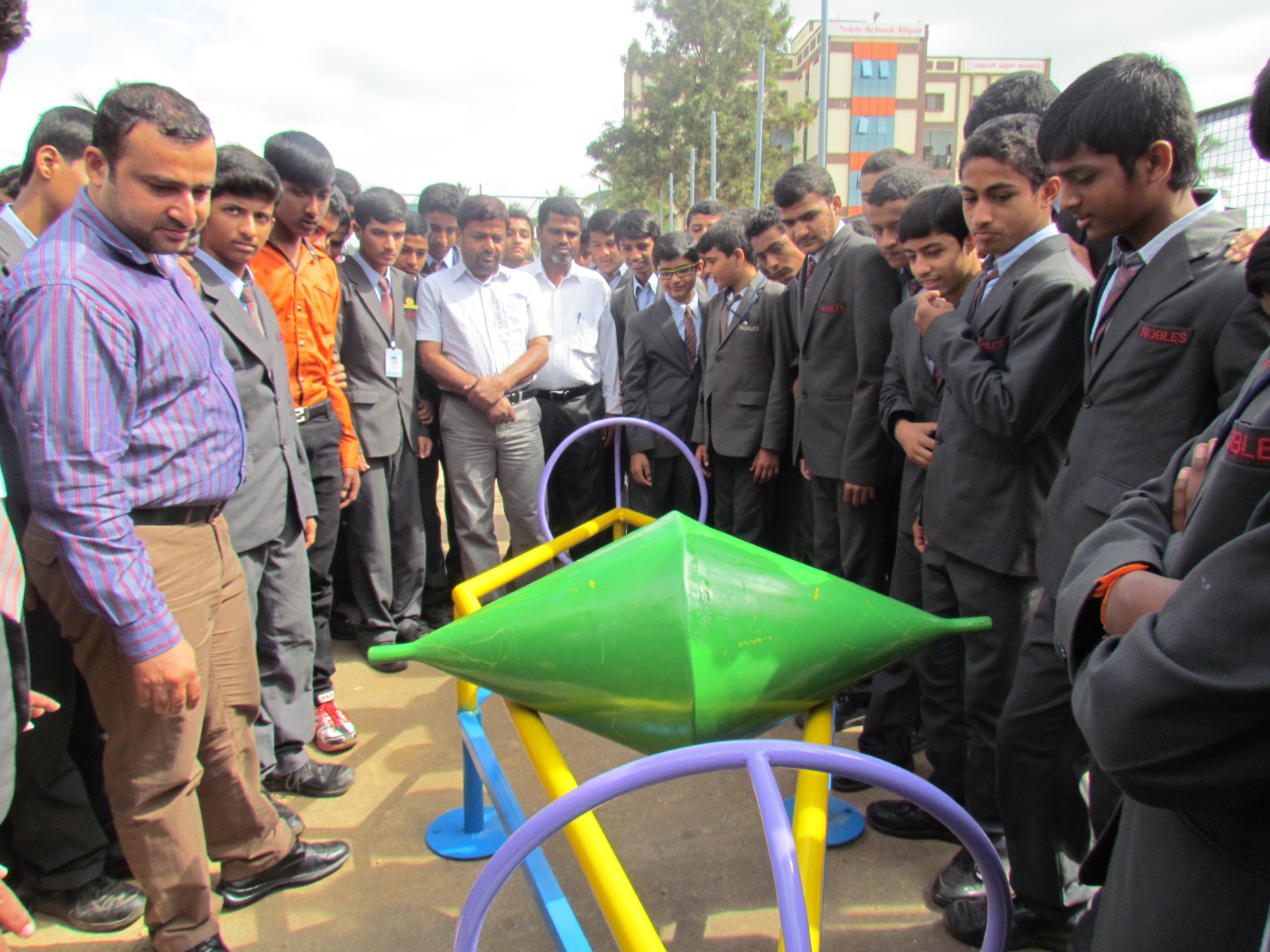 Science Park : Noble Science Park makes sure learning science is no more boring. It exhibits various aspects of study in sciences and children fall in love with the subject like never before. There are live model experiments such as the Persistence of Vision, Concepts of Sound, Gravity, Newton's Laws, Experiments of Resonance, Conservation of Energy, The Periodic Table, The working of Levers and Pulleys, and much more which have been demonstrated very well for easy learning.  Hands-on education is the best tool in academics. The students taken to park regularly which undoubtedly helps them to better understanding of science concepts.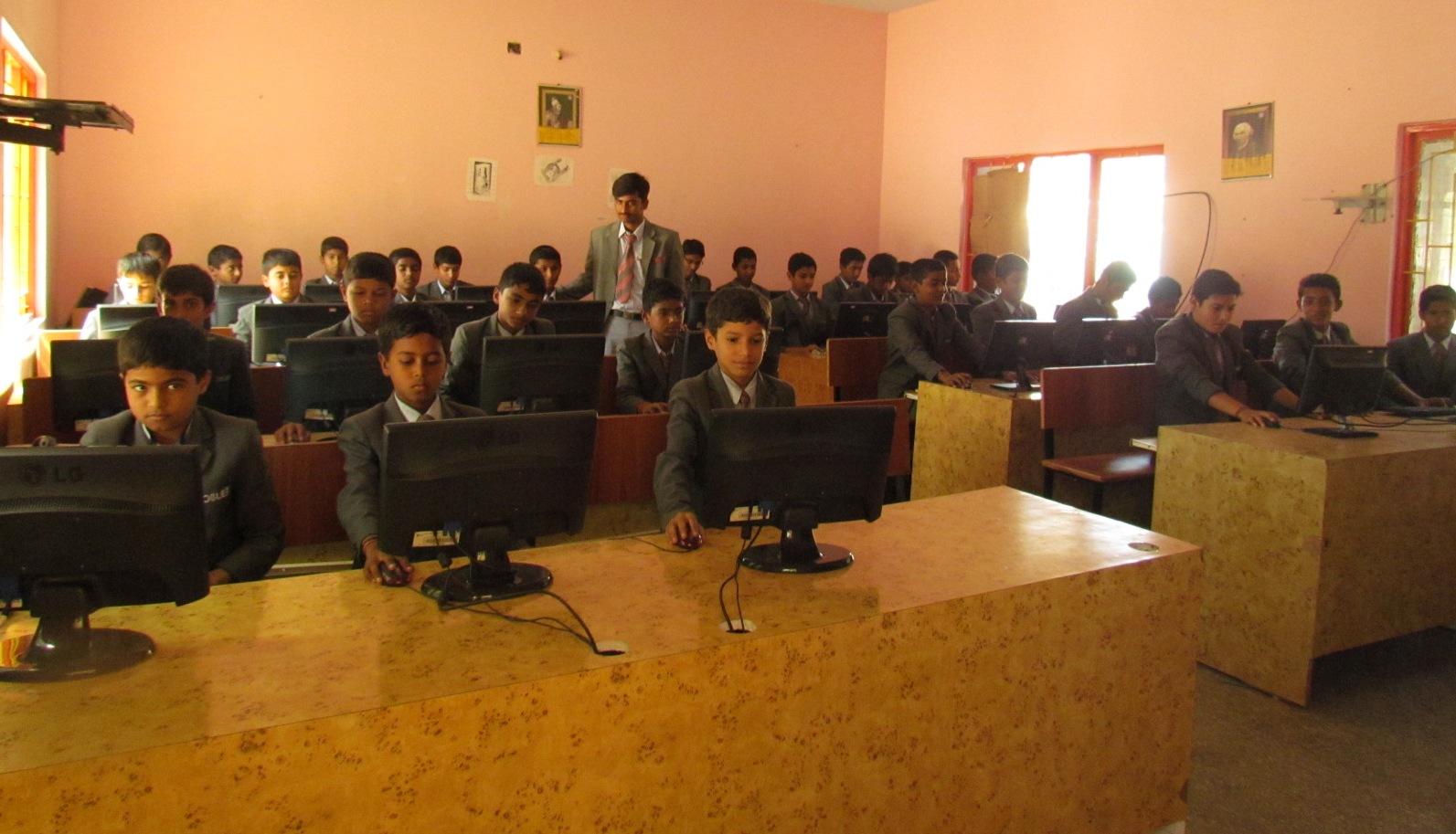 Computer Lab : Two computer science labs with advanced LCD computers and required software are installed to empower the students to understand and explore the technology in this fast moving era. The computer classes and practical begins right from Class I. For Class IX & X students a special course is renders to help them in their carrier choice.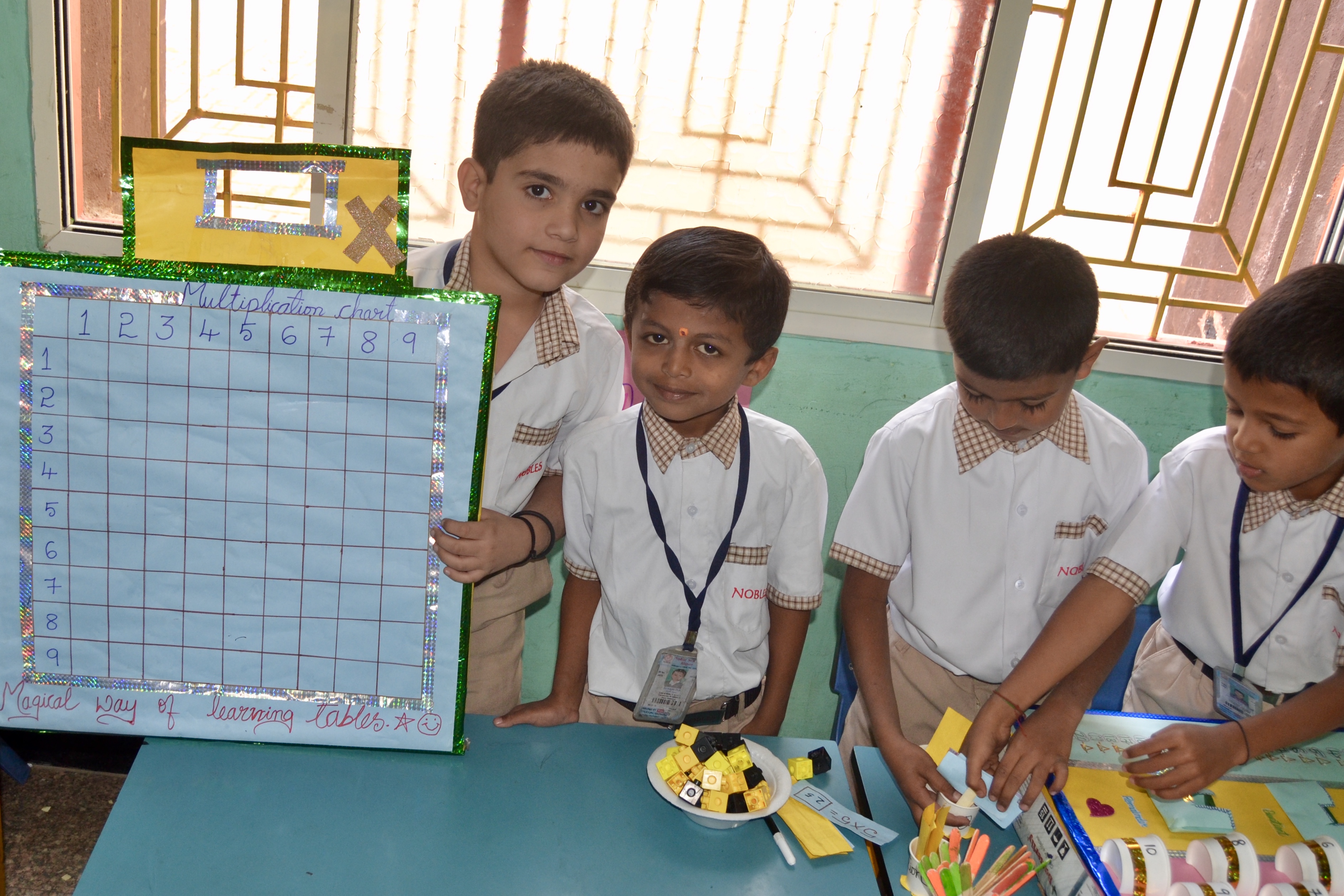 Maths Lab : The complexities of Mathematic concepts are eased through widely researched lab set-up at our school based on the celebrated young Mathematician Nischal ideas and methods.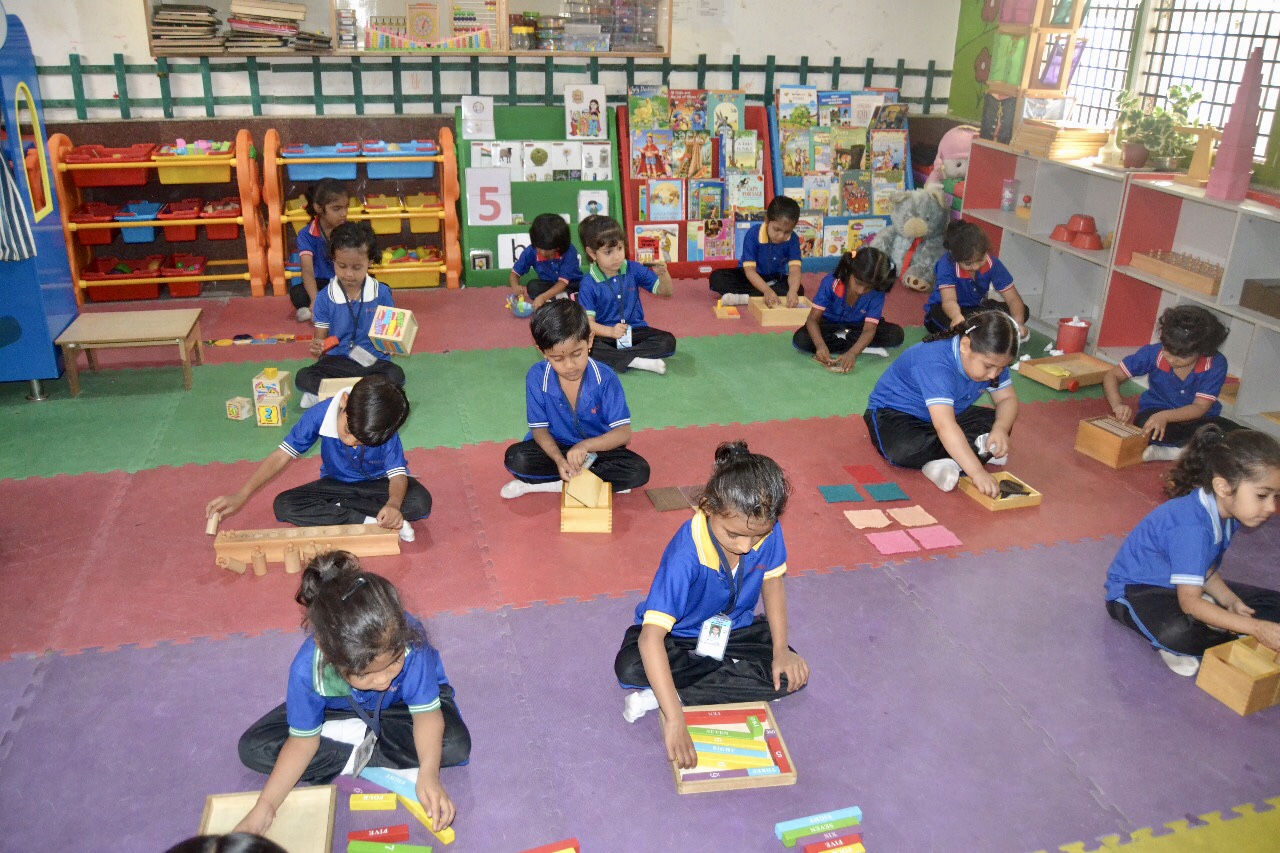 Montessori Lab : Imported Montessori lab is fully equipped with all required materials of six areas of learning viz. Sensorial, Mathematic, Linguistic, Scientific, Dramatic and Artistic. Lab also consists of materials useful for play way and nursery method.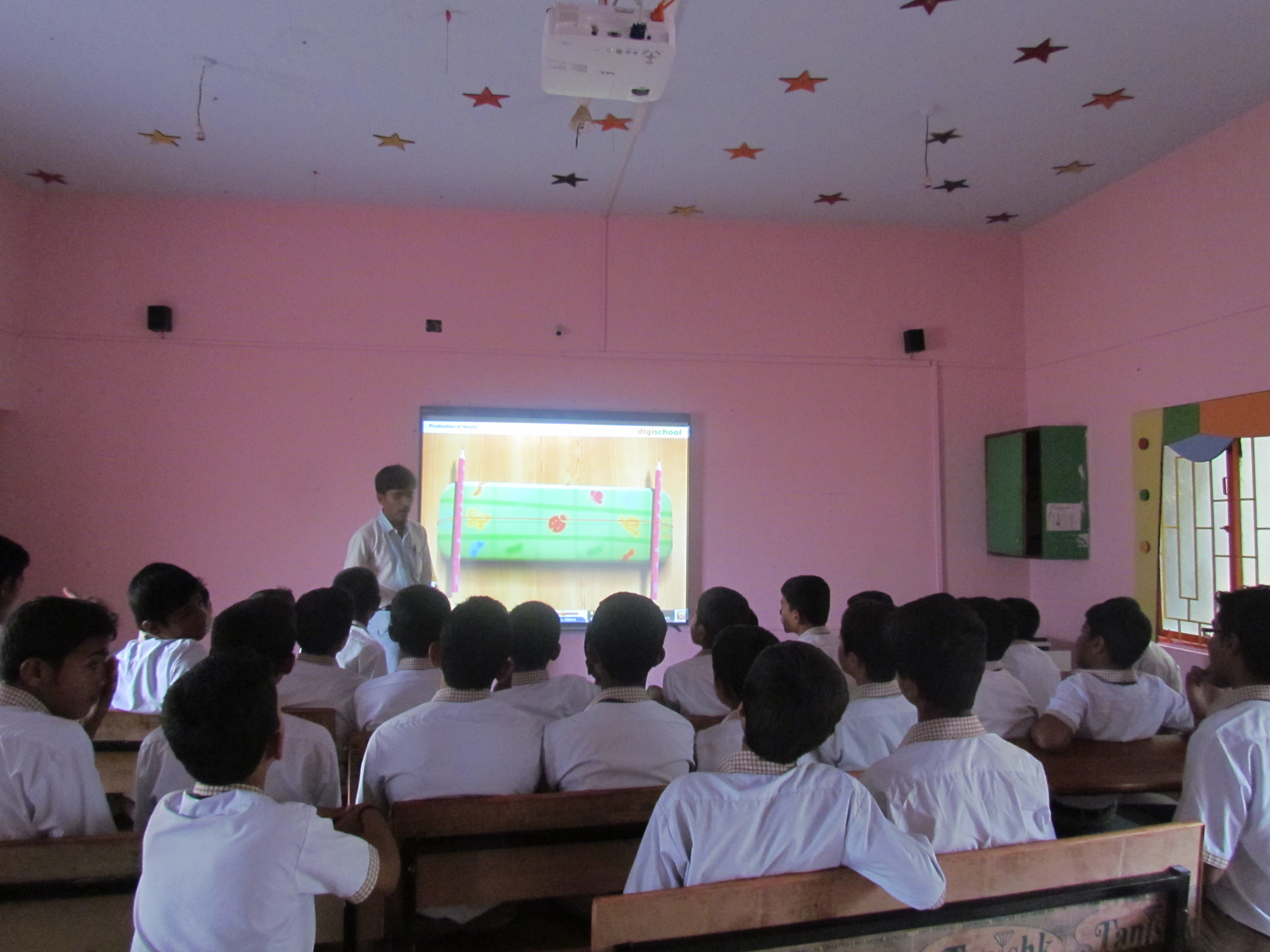 Digi Rooms : Noble School has five Digi rooms with touch screen interactive smart boards equipped with latest and advanced content to simplify the concepts and modules of the core subjects. The services are provided by HCL.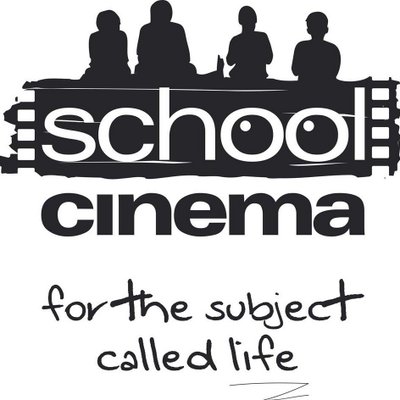 School Cinema : An unique way of learning life skills through cinema is introduced in the school for Class VI to VIII students. Class-wise specific short films directed by international and national acclaimed directors based on ten life skills are shown to the students and discussion and worksheets are followed among the children. A short film is screened for every class parents and teachers to sensitize them about the challenges faced by today's adolescents.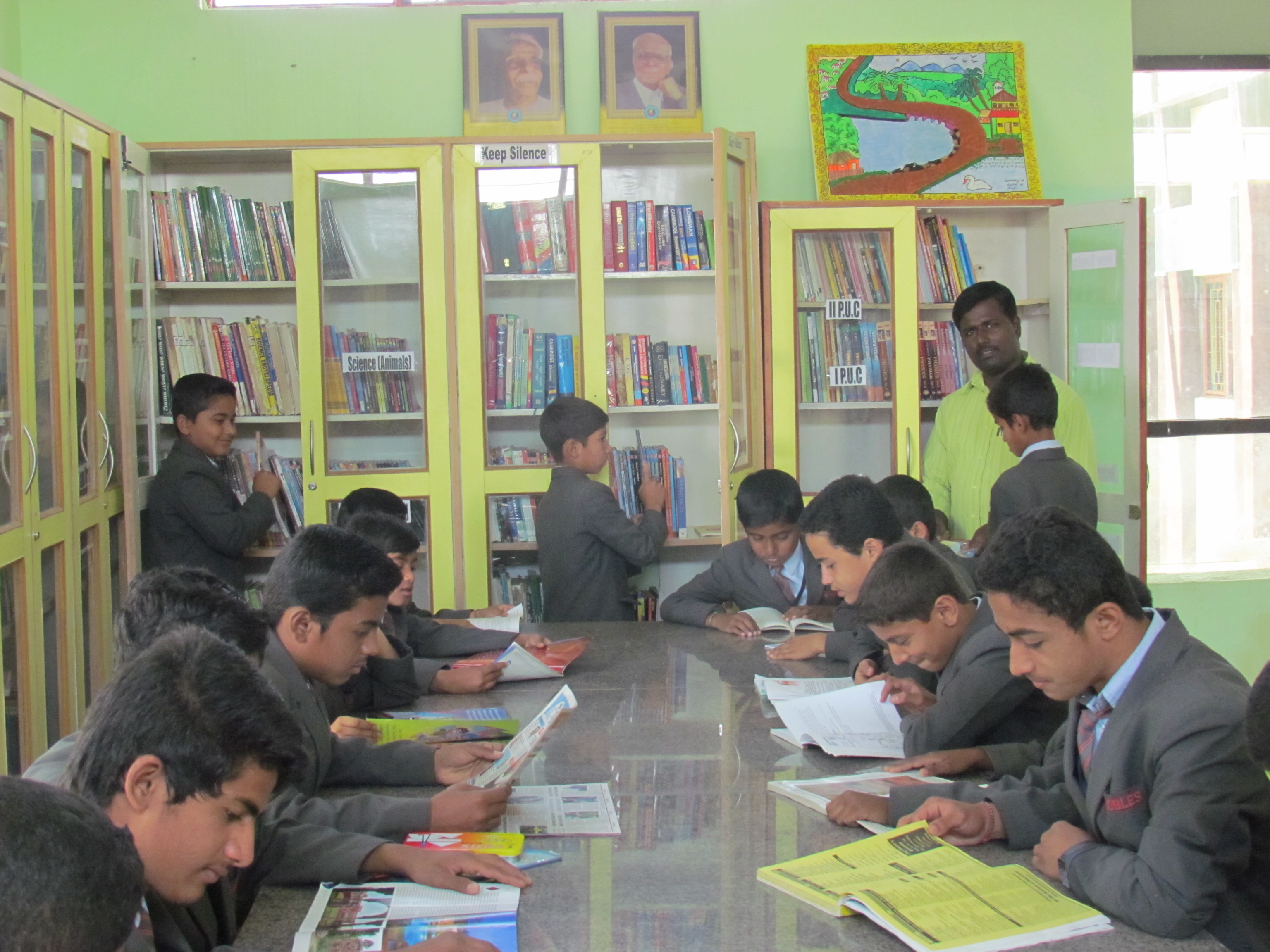 Library : Noble School has two well stocked libraries with over 6000 books, encyclopedia and latest reference books on all subjects as well as over 30 comics, journals, magazines and periodicals are subscribed. News in Education: News in Education from Times of India is distributed daily to the Class IV to X students upon the subscription.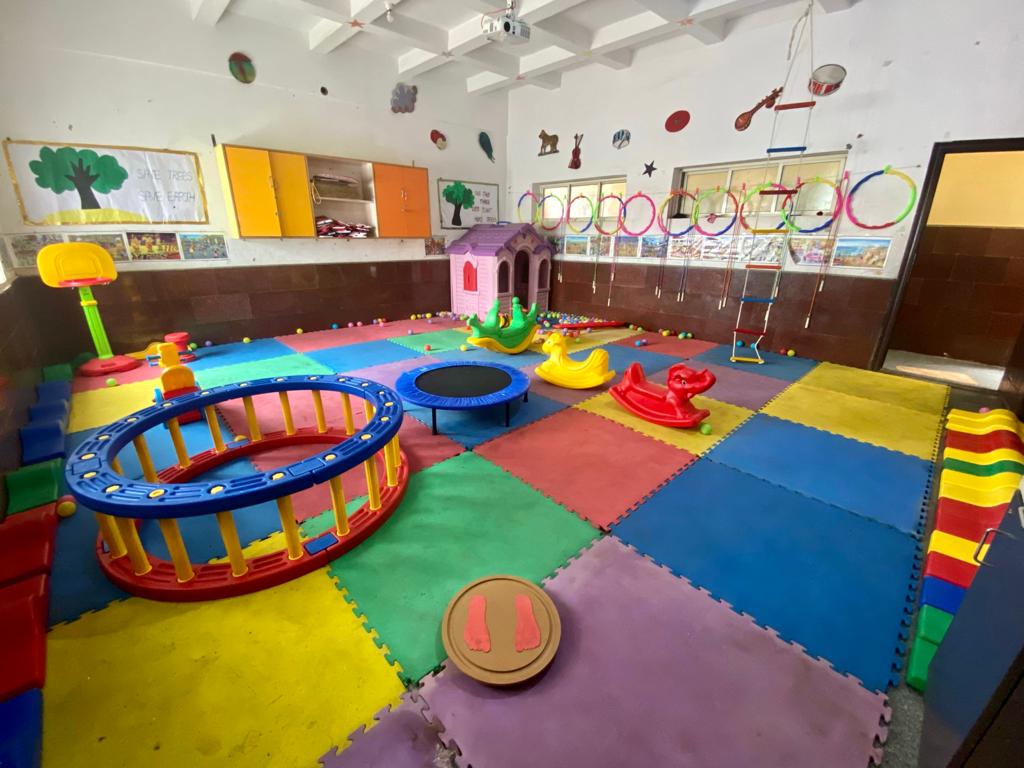 Rumpus Room: Learning the play-way method, the Rumpus room is a multi-faceted indoor learning area. The role-play and puppet show corner, Playhouse, the reading nook, the little gym, etc., caters to an enriching learning environment. The tiny tots love to explore this wonderful area.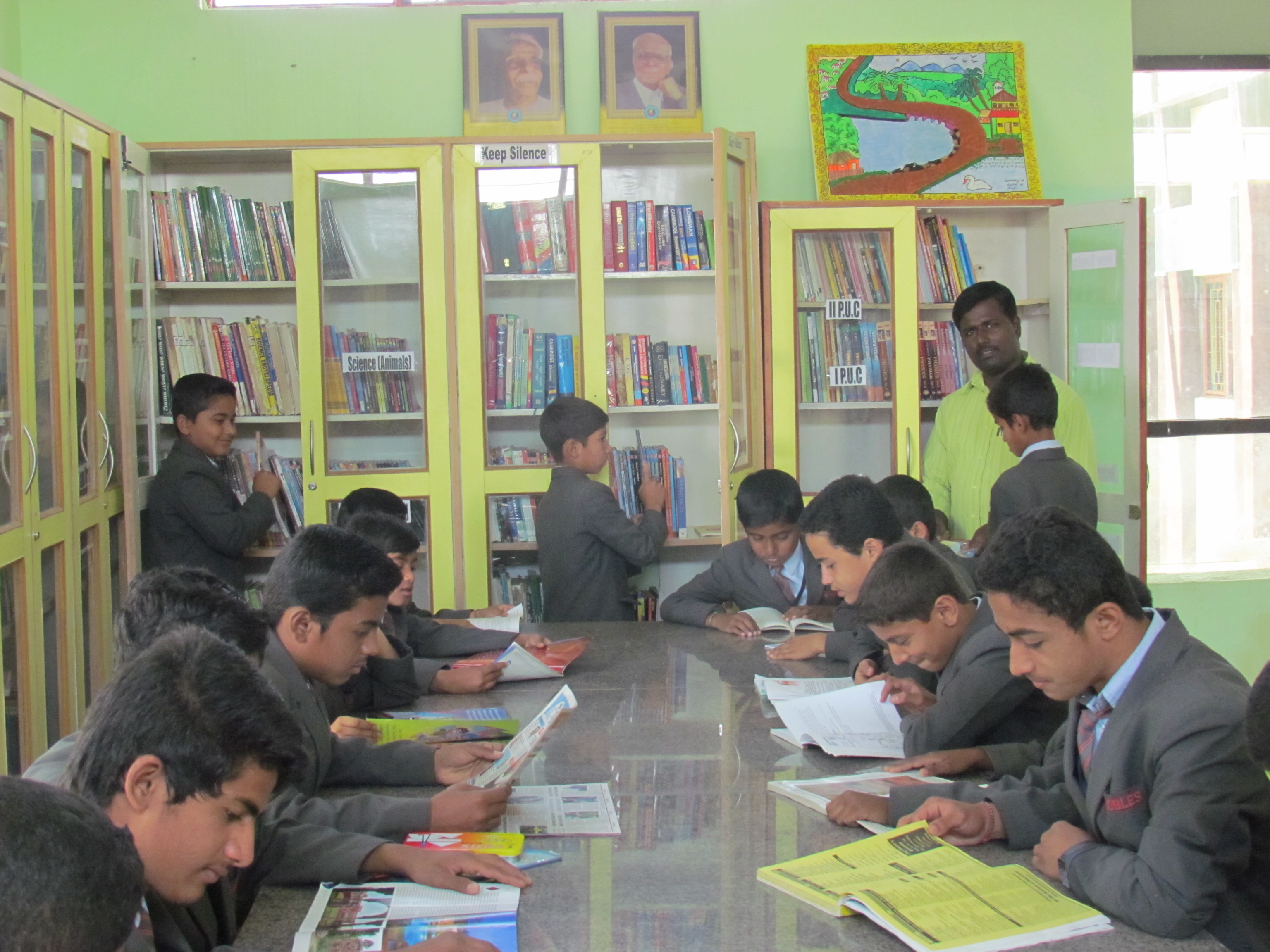 The Robotics Lab: The Robotics Lab in the school is well equipped with the latest electronic gadgets required for designing and implementing Robotic Systems.  It comprises a variety of processors, motors, controllers, and sensors.  The Lab provides experiential learning through hands-on and fun-filled activities.