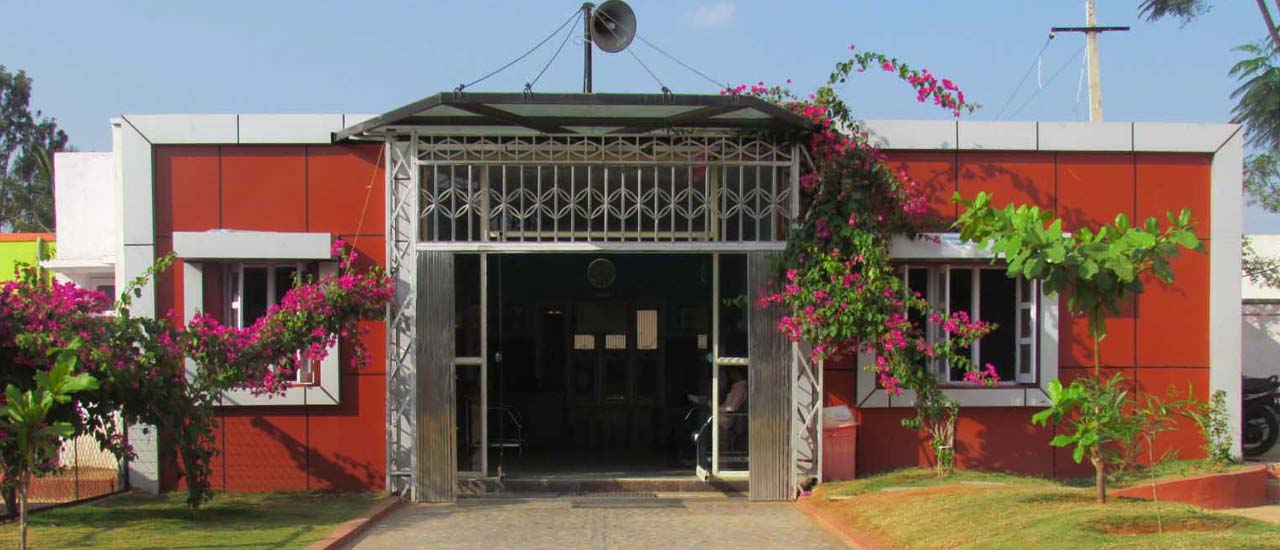 Digital Records:
All students and teachers records are digitalized for better management. An comprehensive ERP software is installed to process the data, records, and accounts management.
Safety:
In a school set-up providing safety and security to students becomes the bounden duty of the school administration since the parents have entrusted their children in to the custody of the school. CCTV Cameras are installed all around the campus. A pucca boundary wall with round the clock security personnel mans the gates. Parents and visitors are directed to reception. Safety training are given by experts to staff and senior students.  
SMS Facility:
School has introduced SMS facility to parents to alert and update them about their child's Absenteeism, Punctuality, Hygiene, Homework, Events, Reminders, Notes, Thoughts, Information, etc., as one of the means of timely communication.
Photocopy/Printing & Stationery:
To cater day to day needs of the students, school provides this facility in admin.