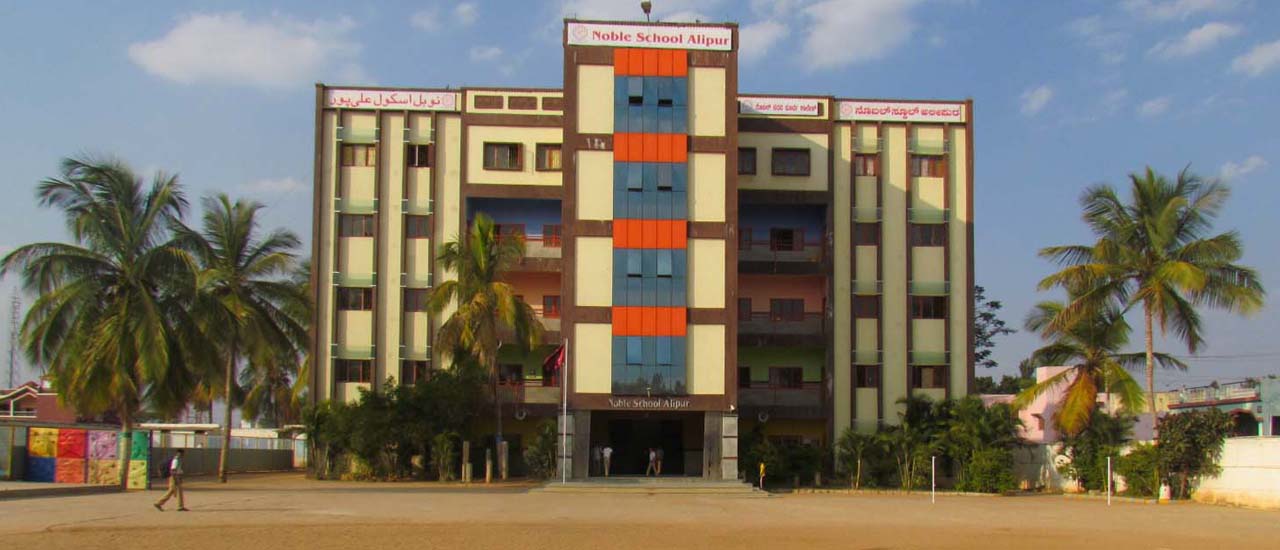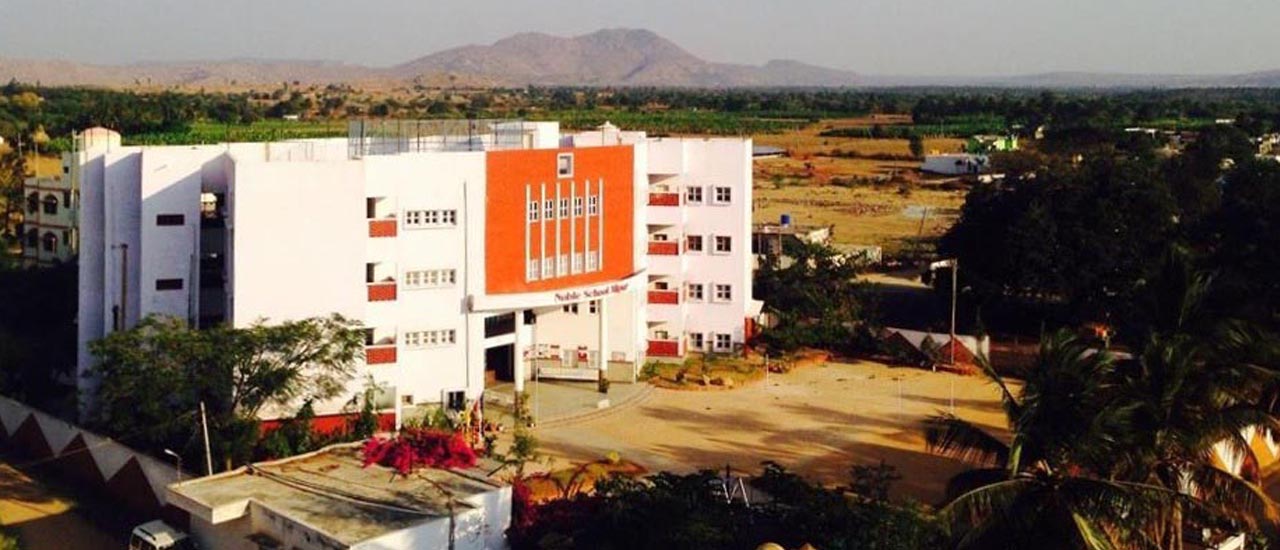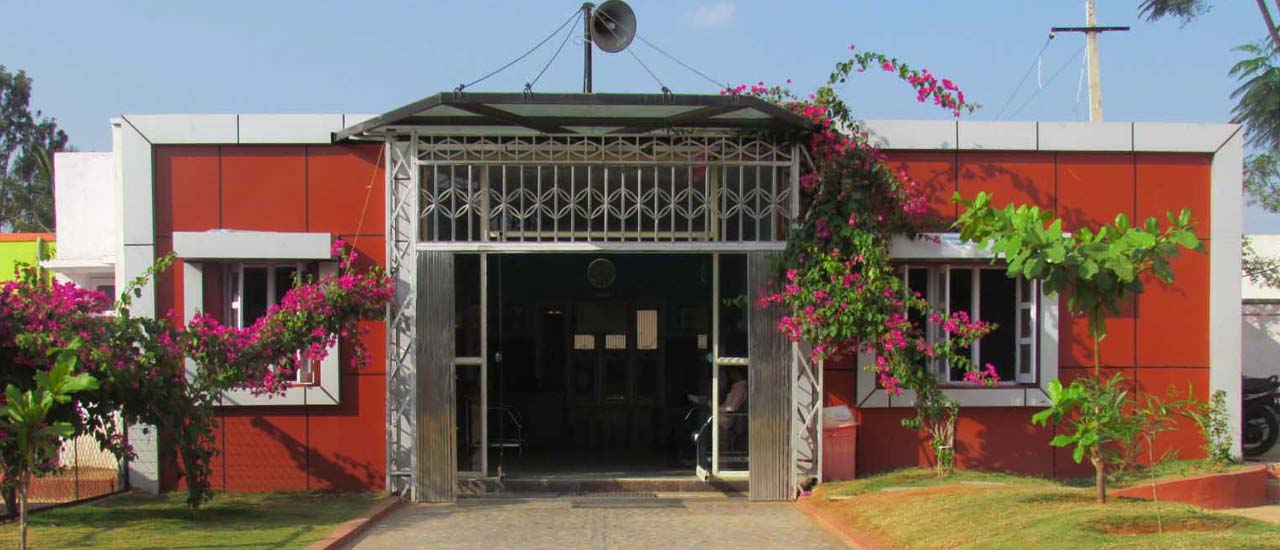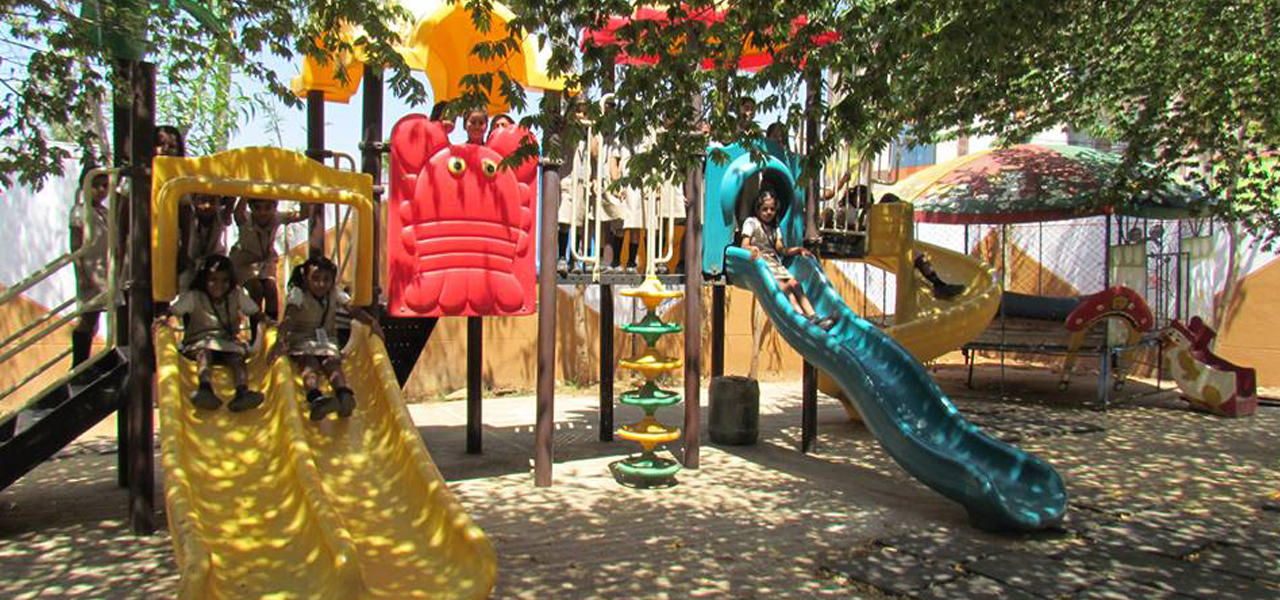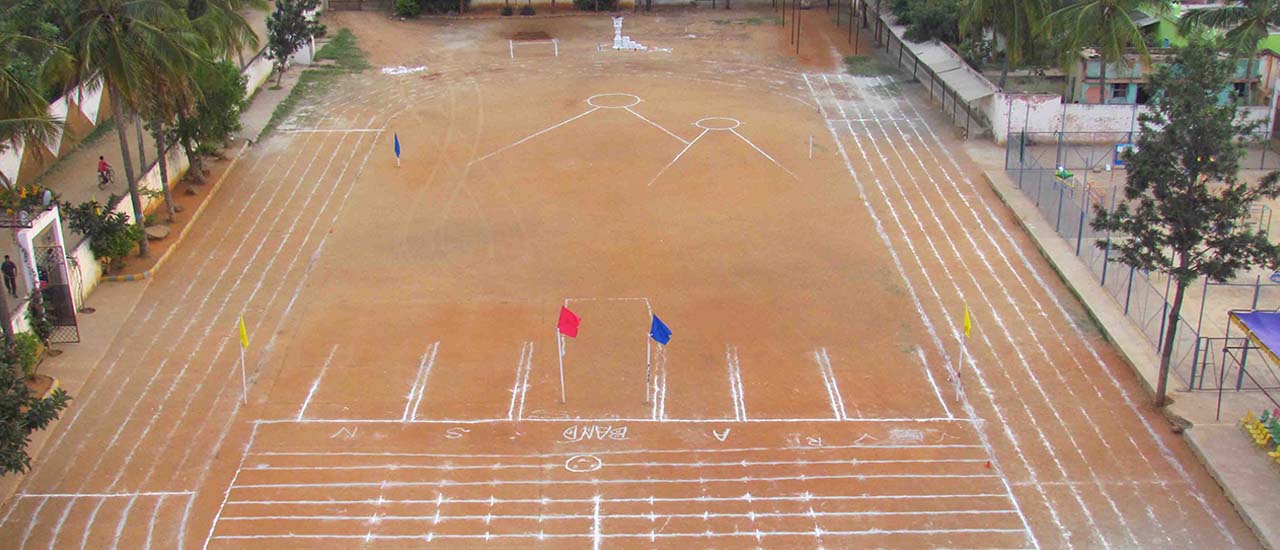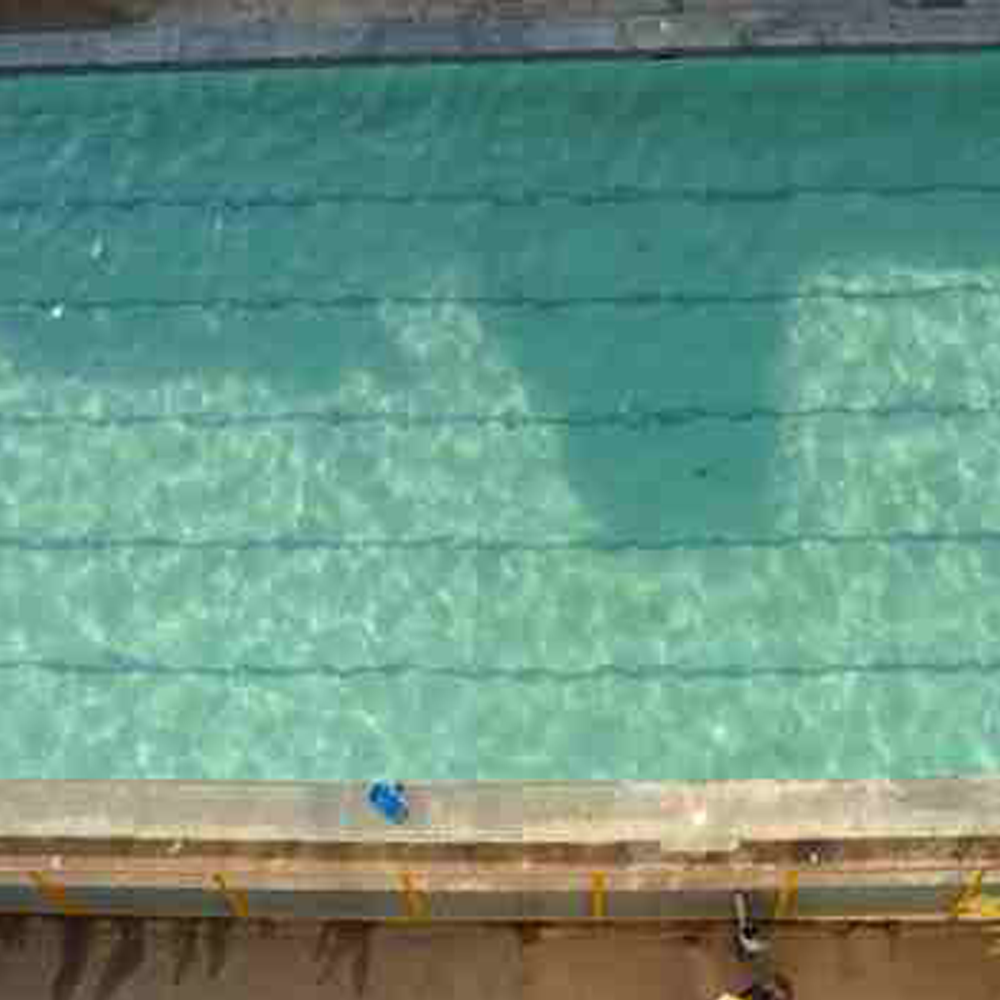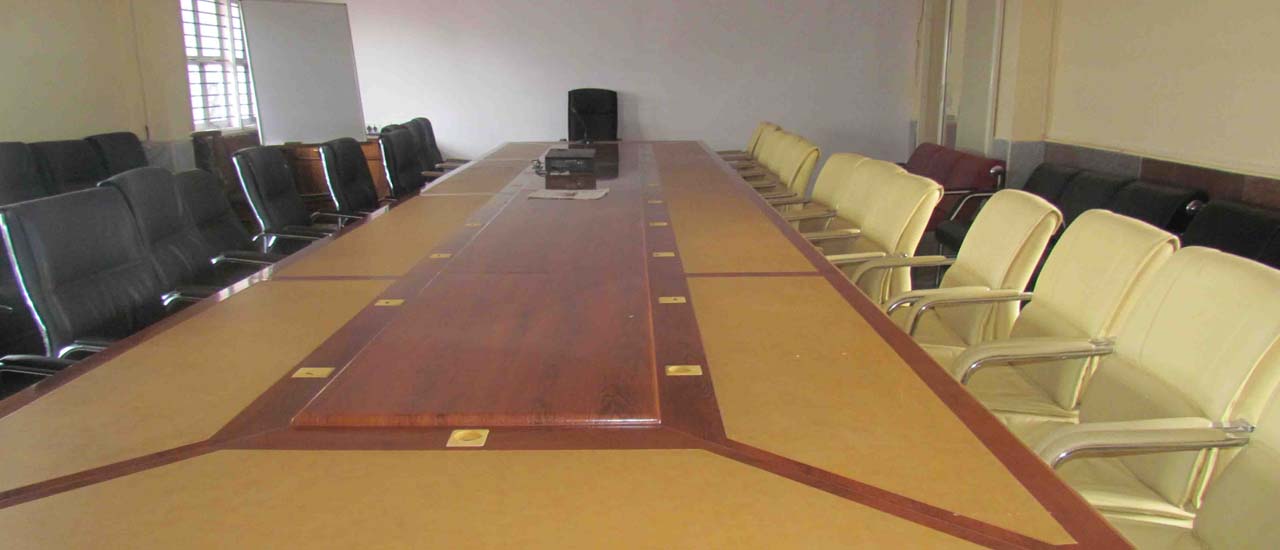 Play - Learn - Grow - Noble School Alipur
Swimming Pool - Noble School Alipur
Welcome to Noble School Alipur
Noble School established in the year 2006 to spread the knowledge among rural children with the international facilities in a happy environment at an affordable fee. We provide equal opportunities to the rural students to achieve more and we ensure that regardless of their personal ability, each one has the opportunity to reach their personal best in their noble life.
Our motto "Knowledge is Life" interprets that knowledge is an essential element for life and our qualified and experienced staff are responsible in producing a noble life based on knowledge and knowledge useful for life. Indeed we make sure that learning becomes an integral part of living and for us "Learning is living."
In its youthful knowledgeable journey, the school is first and largest CBSE school in the taluk and top in the district. Our students have participated and bagged prizes at International, National, Regional, State, District, Taluk and Cluster Level competitions in both Academics and Sports. So far the school has produced strong alumni of noble professionals.
.