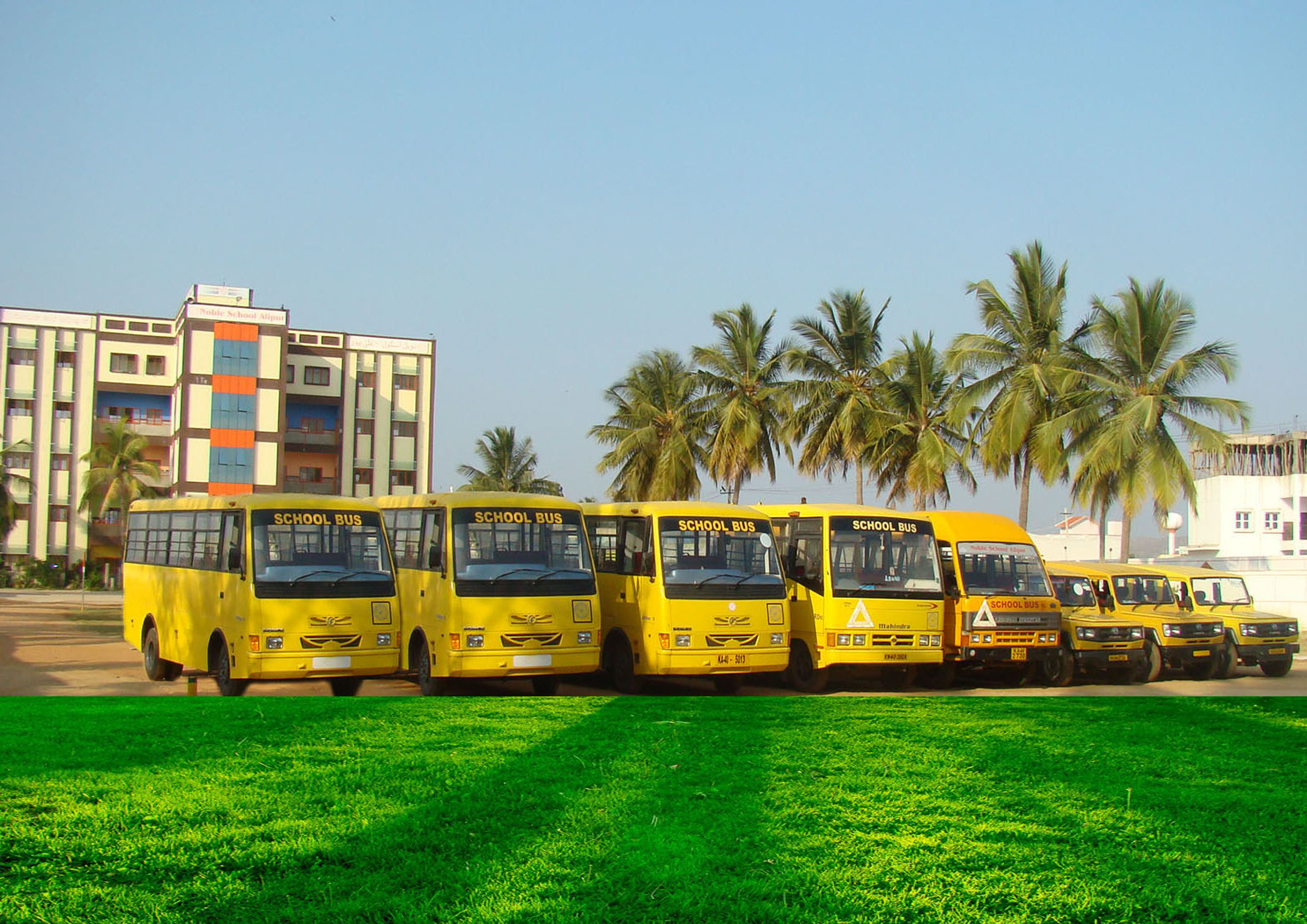 Transport : Transport facility in school vans is provided to those students who come from surrounding and far of places at reasonable monthly charges. However we promote walking /cycling as mode of commutation.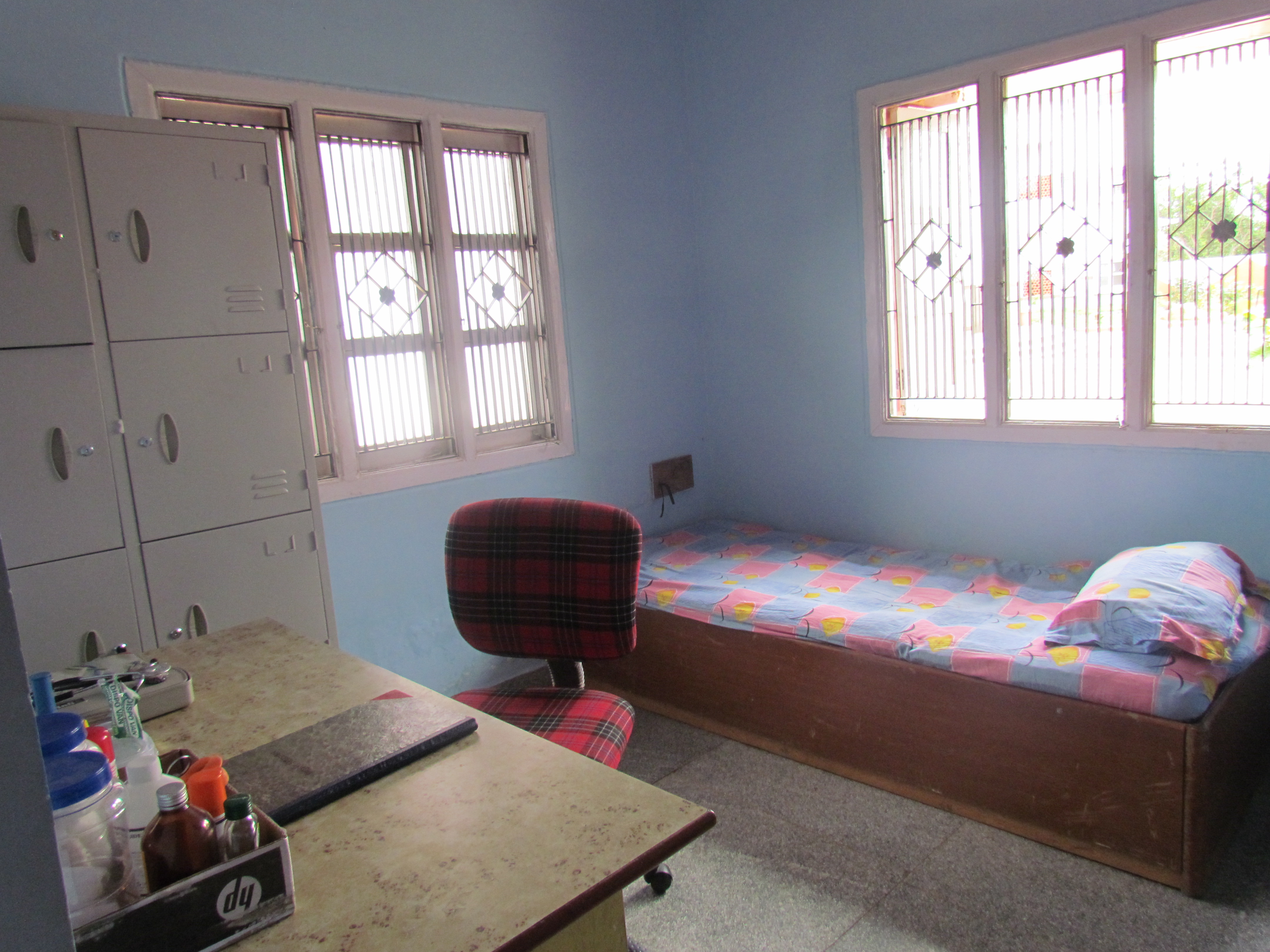 Infirmary : A fully equipped sick room handled by trained nurse functions in the school for medical emergencies. A school ambulance is available for shifting of emergency cases to nearby Hospitals. Parents are immediately informed by the class teacher / sick room nurse / Reception of any eventualities.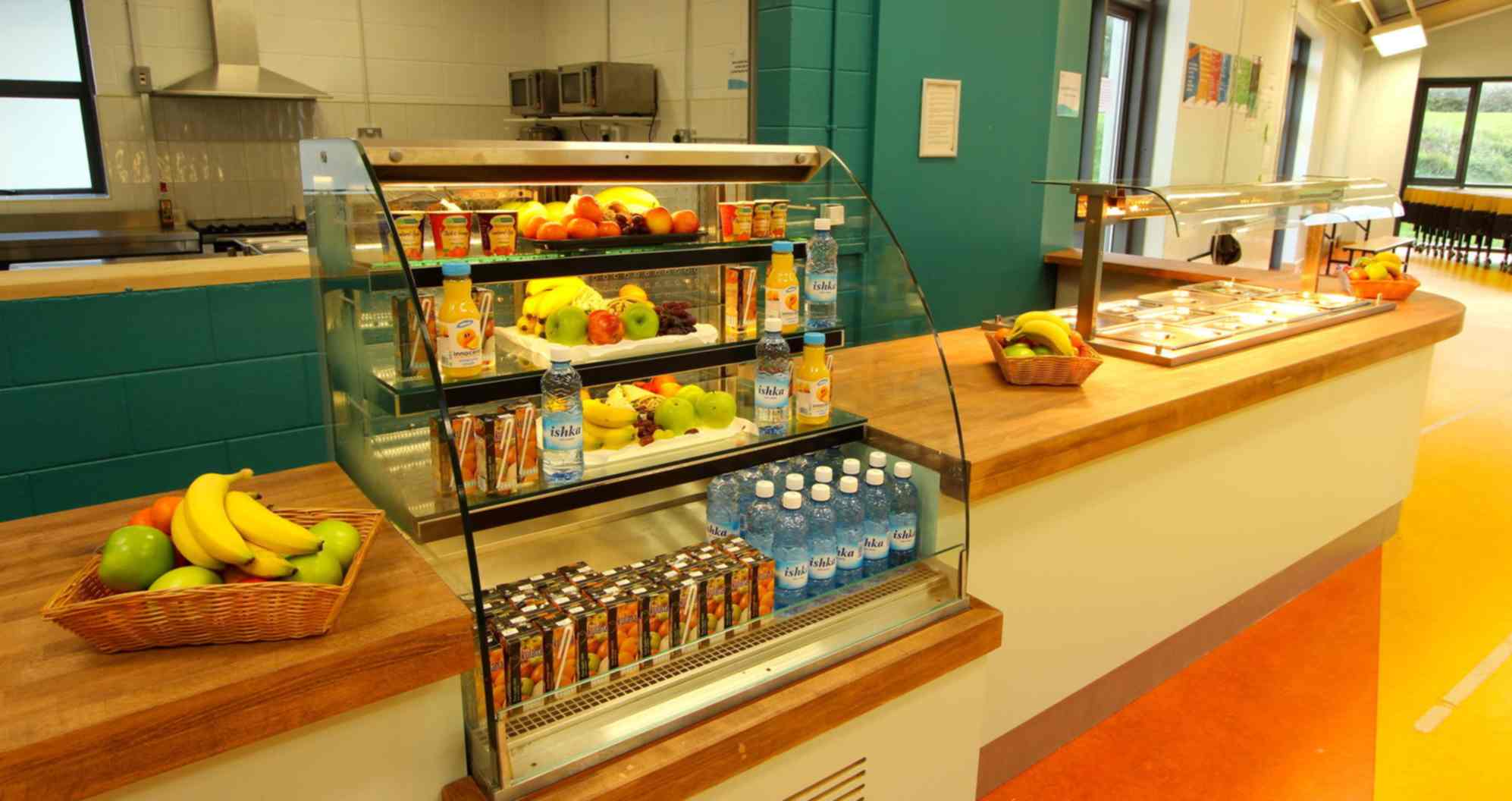 Canteen : Delicious vegetarian and non-vegetarian Indian and Continental dishes with hot and cold beverages are available for the students and staff  in short and lunch breaks in two canteens. Hygiene and quality are absolute priorities and the food at Noble School is fresh, wholesome, nutritious and plentiful.