Computer Lab
Advanced LCD computers with latest educational software are installed to empower students to understand and explore the technology in this fast moving era.
Science and Maths Labs
Pursuit of science is enriching and fulfilling to develop rational thinking, therefore Noble School has fully equipped separate Math, Physics, Chemistry and Biology Laboratories to undertake simple to sophisticated scientific experiments.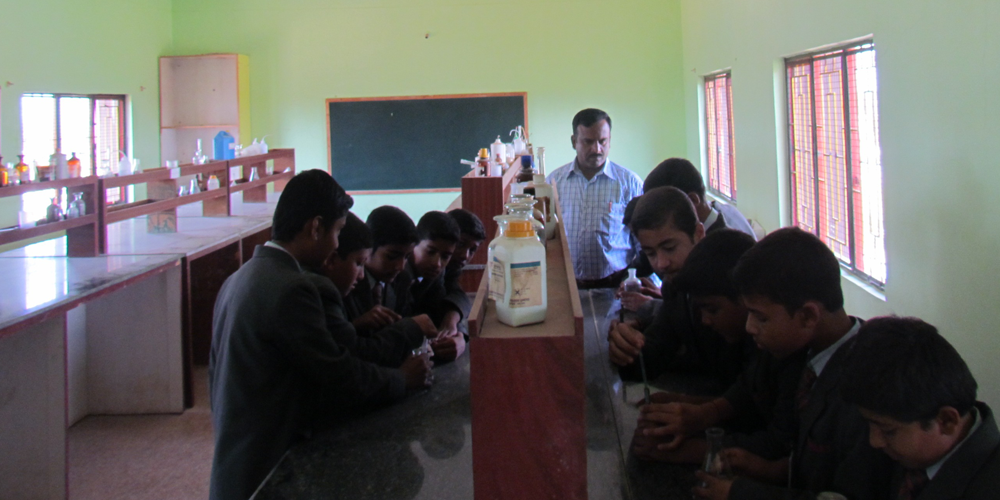 Digischool
Digischool with touch screen interactive boards equipped with latest and advanced content to simplify the concepts and modules of the subjects specially Science and English.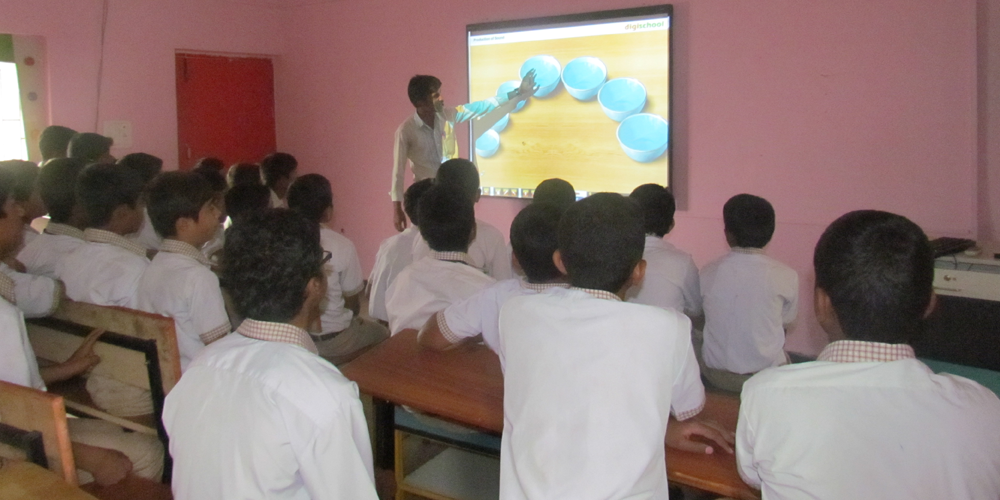 Science Park
Noble Science Park makes sure learning science is no more boring. It exhibits various aspects of study in sciences and children fall in love with the subject like never before. There are live model experiments such as the 'Persistence of Vision', 'Concepts of Sound', 'Gravity', 'Newton's Laws', 'Experiments of Resonance', 'Conservation of Energy', 'The Periodic Table', 'The working of Levers and Pulleys', and much more which have been demonstrated very well for easy learning. Hands-on education is the best tool in academics. The students taken to park regularly which undoubtedly helps them to better understanding of science concepts.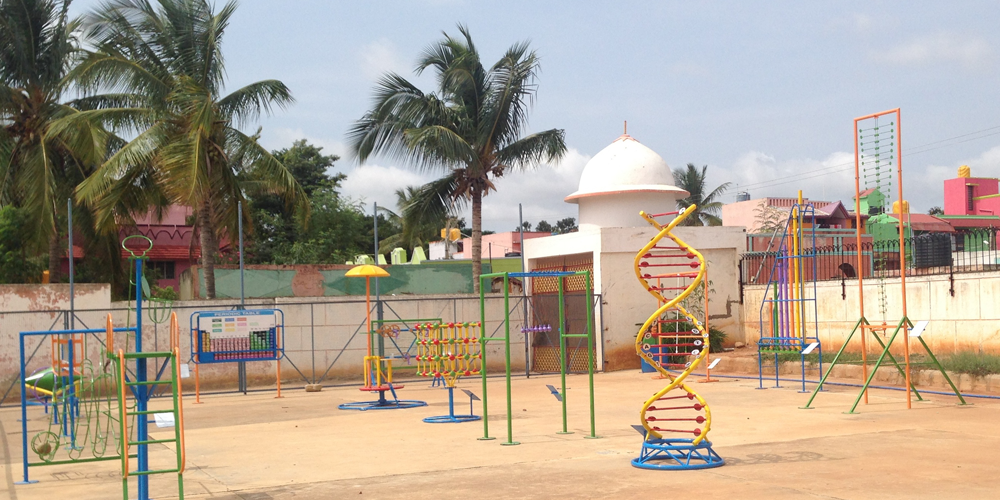 Montessori Lab
Imported Montessori Activity Lab with a trained Montessori Guide is available to facilitate self learning to tiny tots of Noble Preschool.